CBT Test East London (Ilford)
Our East London CBT test training takes place in Barkingside (Ilford). We have fantastic facilities, including one of the largest approved CBT training sites in London. We run our CBT training courses 7 days a week and probably have the cheapest CBT test in London from only £99-00, which allows people to get a cheap CBT training and use a scooter, moped, or motorcycle for social, commuting and delivery jobs with companies such as Uber Eats, Deliveroo and Pizza Hut to name a few.
CBT is not officially a "test", or "CBT Licence" but that said, many people call Compulsory Basic Training a CBT Test, so for simplicity, we also refer to our CBT training London as a London CBT Test as well, which we conduct from our training site in Barkingside (Hainault), near Ilford in East London.
We are the only CBT training school that we are aware of who provide CBT tests in Ilford, and surrounding area's including, but not limited to, Barkingside, Clayhall, Woodford (& South Woodford), Wanstead, Loughton, Chigwell, Seven Kings, Goodmayes, Chadwell Heath & Romford to name a few.

Fantastic Pass Rates
We have an immensely high CBT pass rate. Everyone attending CBT should have a good pass rate, as you are shown everything you need to do in order to be successful.However, some people do not successfully make it through the day for some of these common reasons.

How To Find Us
Our CBT test centre is located in Barkingside, Ilford, and is only 3.6 mile drive from central Ilford, and can also be easily accessed by many other forms of public transport, including London Underground (Fairlop Tube Station), or by bus route 462.

Directions & Parking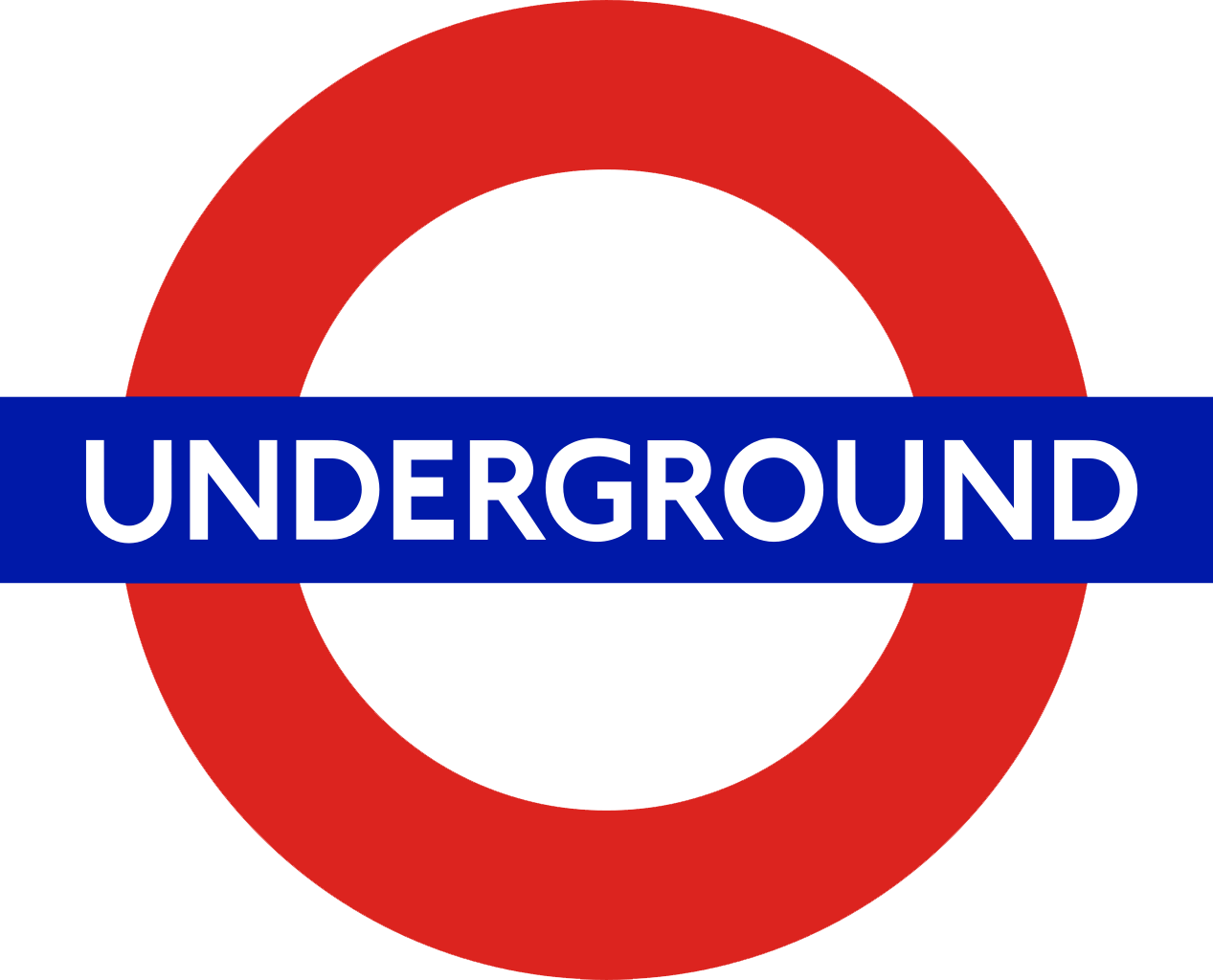 Our Ilford (Fairlop Powerleague) training site is conveniently located within a 10 - 15 minute walk from Fairlop tube station (Central Line). Come out of the station and turn left onto the main road. Continue walking straight along the main road, and you will pass Fairlop Waters Country Park on your right hand side. Keep going straight along the main road, and you will come across a car showroom called "The German Car Specialists" on your left hand side. Carry on walking for about another 200 yards and you will see "Syngery Fitness" Gym on your left hand side. Our Fairlop (Powerleague) training site (Power League 5 a side football pitches) is then only a further 50 yards up on your left hand side, and is located just after the service road with the Porsche Service centre sign. Please note, the entrance to Powerleague is on the main road, and is also sign posted for "Fairlop Oak Playing Fields."
If you plan on coming to our Ilford training site using National Rail services, then the easiest way is going to get to us would be by making your way to Stratford station or London Liverpool street. From either of these stations you will be able to connect to the London Underground Central Line, and then follow the instructions listed above.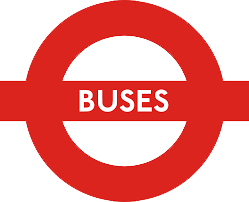 The 462 bus route runs from central Ilford through Barkingside, and up to Chigwell. Along this route, the bus conveniently stops right outside our Ilford CBT testing site. The stop is officially called "Fairlop Outdoor Activity Centre."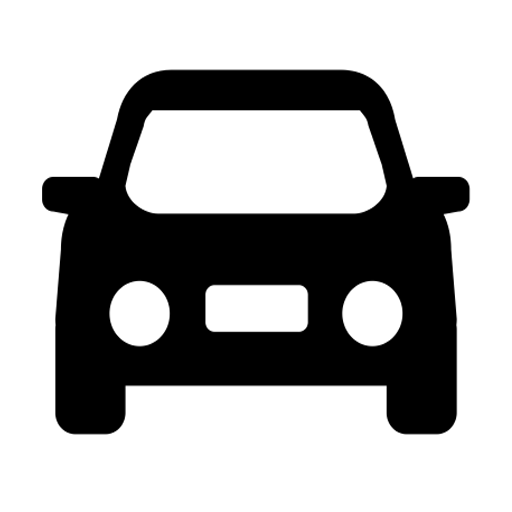 Our Ilford CBT Test centre is also easily accessible by car or bike, and benefits from FREE PARKING. The easiest way to find us if you plan on driving is probably to use a sat nav, and enter in the postcode IG6 3HJ. Please remember that different sat navs pin point different locations, so use this in conjunction with the map below, and the map on your email booking confirmation to help you find the exact location. Please remember, that the entrance to the car park is actually on Forest Road, and is also sign posted for "Fairlop Oak Playing Fields." You may park on the service road if the gates to the training site on the main road are closed when you arrive for training.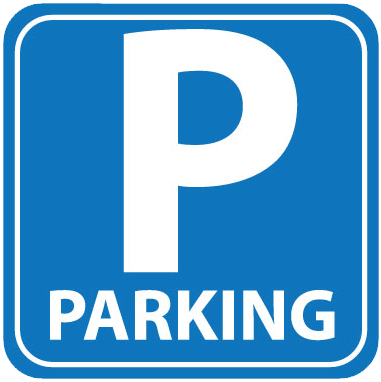 There is free parking available at our Ilford training site all day. However, if you arrive and the gates to the car park are closed, you can park down the side road to the left hand side of our training site (you will see a blue sign saying "Porsche 911 Centre"). This again is completely free of charge as there are no parking restrictions down this road.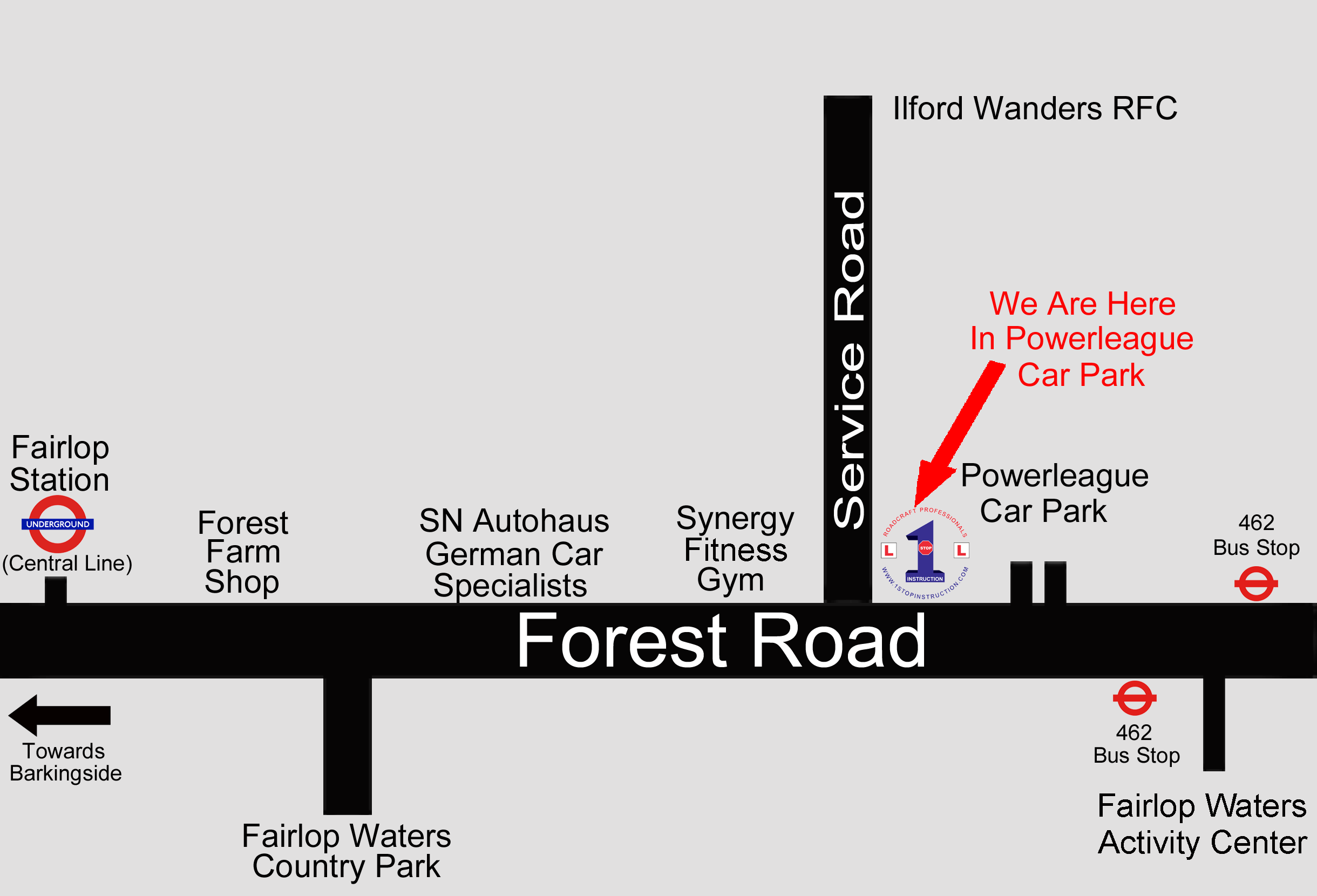 Featured Services
Professional training services offered for all types of licence requirements, including advanced training, and assessments for compliance and auditing purposes