CBT Test Newham (Beckton)
Newham CBT Test Training From Only £99 (CBT Beckton)
We are please to announce that we are now offering CBT training in Newham!. CBT tests in Beckton (Newham Powerleague) are available to book online here.
Our Newham CBT test centre is perfectly situated for people who are looking to take CBT test in Beckton or other surrounding area's such as Barking, Fresh Wharf, Plaistow, Forest Gate and of course Dagenham.
CBT Training in Newham (Beckton)
Our Newham scooter test Centre is based in Beckton, in close proximity to Beckton Triangle retail park and Gallions Reach. Our CBT Test in Newham is one of the cheapest CBT test in London from only £99. People who are looking for a moped course in Barking (Fresh Wharf), CBT Test in Dagenham or motorcycle licence training in Beckton, or East London, our motorcycle learning site in Newham is perfectly located. Being closely located to the Woolwhich ferry, we can provide motorbike lessons for clients looking for a CBT test in Woolwich, CBT training in Thamesmead or a CBT course in Plumbstead. Our Newham East London CBT test training takes place in Beckton. Using a CBT certificate for delivery jobs is becoming very common, and we are please to say our cheap CBT test in London allows people to be able to get delivery jobs with companies such as Uber Eats, Pizza Hut, Just Eat or Deliveroo. We run CBT training courses 7 days a week, meaning that no matter what your work/social schedule is, we are sure to be able to find a day to for you to pass your CBT test with us.
We feel that we must confirm that CBT training is not actually a "test", or a "CBT Licence". However, CBT courses are often referred to as a "CBT Test", so to avoid any confusion, we have also made references to our East London CBT training course's as CBT tests.
Our East London Motorcycle training centre is located just off of the A13, which is one of the main arterial roads into London, passing through Barking, Canning Town, Silvertown, Plaistow, Poplar & Stratford, meaning that we are well situated to provide easy access to people looking to earn to ride a 125cc scooter, motorbike or 50cc moped. The A13 also runs further afield through to Thurrock, meaning we can also provide CBT training in Dagenham, CBT Tests in Rainham both of which are easily accessible for our East London scooter training site in Newham.

High CBT Pass Rates
Because the CBT is not an actual "test", the CBT pass rate is high. Good pass rates for CBT tests do depend on people being able to understand, follow basic instructions from our Instructors, show good balance and control at all times and understand the highway code and UK road traffic procedures. People who cannot meet these requirements as explained here you will not get a guaranteed CBT pass.

How To Find Us
Our Motorbike test centre is located in Beckton, Newham, and is only 3.5 mile drive from central Ilford, and exactly the same distance from Plaistow. Our site is located just off a main roundabout which intersects with the A406, A13 and A1020. We also have a bus stop right outside our centre (Beckton Showcase Cinema) which is served by the 325 & 366 bus routes.

Directions & Parking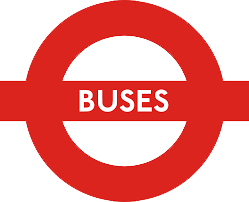 The most convenient mode of public transport to reach us by is by bus, as there is a bus stop (Beckton Showcase Cinema) directly outside our motorcyle training centre in Newham.

325 Bus Route
This route runs from Prince Regent Bus to East Beckton/Sainsbury's. This route obviously stops at the Beckton Showcase Cinema stop, but along the way passes East Ham Station, Katherine Road, Woodgrange Road, West Ham Park, Plashet Road, Plaistow Broadway, Barking road, Canning Town and Custom House DLR Station.

366 Bus Route
This route runs from Redbridge Station (Central Line) to Beckton Bus Station. Along the route, as well as stopping right outside our motorbike training site (at the Beckton Showcase Cinema stop) the bus goes via Ilford and Barking Station (British Rail and also Underground District & Hammersmith & City Lines) as well as Gallions Reach DLR station. From Barking station the bus ride is only 10 minutes, and from Gallions Reach DLR the bus journey is slightly further at 16 minutes.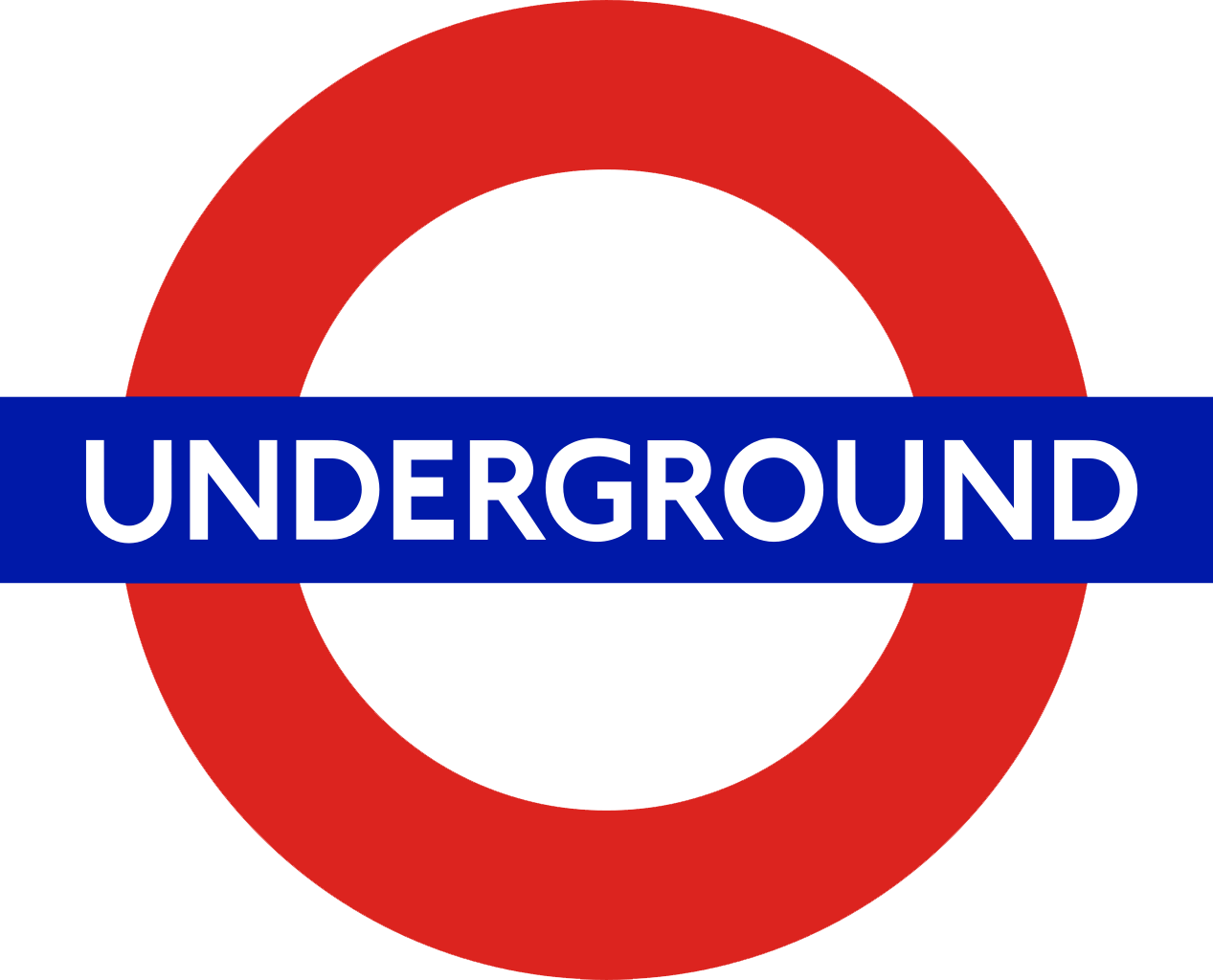 The easiest London Underground station to reach us by is Barking, which is serviced by both the District and Hammersmith. From the station, you can easily get the connecting bus route 366 as mentioned above, which is only a 10 minute journey.
The closest British Rail station is Barking. From the station, you can easily get the connecting bus route 366 as mentioned above, which is only a 10 minute journey.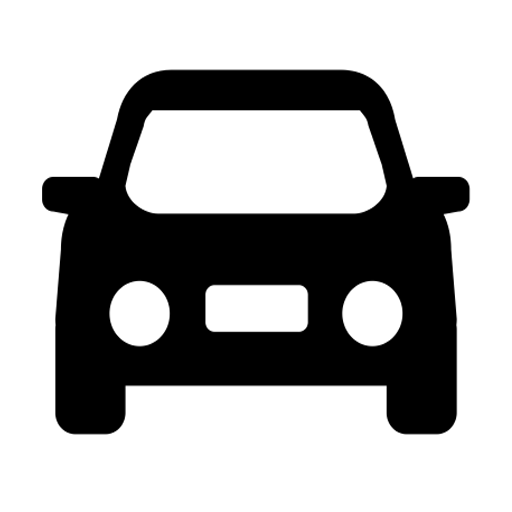 Our Newham CBT Test centre is located directly off of the A13 on Jenkins Lane. Being next to such a main road, our centre is easily accessible by car or bike, and has FREE PARKING. If you are driving/riding to us, we'd suggest using a sat nav and putting in the postcode IG11 0AD. Our training is run from Powerleague car park. Please remember that different sat navs pin point different locations, so use this in conjunction with the map below, and the map on your email booking confirmation to help you find the exact location.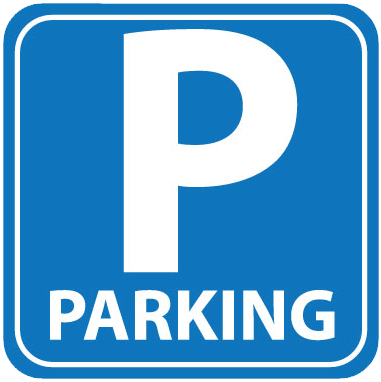 There is free parking available at our Beckton training site all day. However, if you arrive and the gates to the car park are closed, please wait until our Instructor opens the gates to allow you entry.
Featured Services
Professional training services offered for all types of licence requirements, including advanced training, and assessments for compliance and auditing purposes